Blogging for Business: 6 Reasons to Start a Blog
Content marketing is continuously evolving. With the rise of new mediums and content formats, one might wonder if blogs are still relevant today.
The answer is yes, more than ever.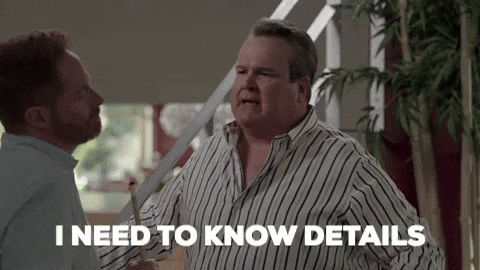 If you're tempted to do away with the good ol' blog, stop right there. Here are some interesting blogging statistics that will make you think otherwise.
Companies who blog get 97% more links to their websites.
Businesses that blog experience twice as much email traffic as businesses who don't
Marketers who prioritize blogging are 13x more likely to have a positive ROI on their efforts
The above-mentioned data just reaffirms that blogs are an important content marketing tool that every business should adopt and work towards with all seriousness.
6 Compelling Reasons to Start a Blog (and Reap the Benefits)
Still not convinced? Here are six solid reasons to start a blog. 
1. Drives traffic
Have a website? Drive traffic. Isn't that what all of us are aiming for anyway?
Search engines like websites that are rich in content and updated frequently and consistently. Having fresh content up regularly sends out the message to the search engines that your site is active. 
Blogging serves that purpose. Every time you add fresh, engaging content as a blog post, search engines index your page and help visitors find your website. The more optimized it is for SEO, the better it ranks.
You can also share your blog content on social media and email marketing campaigns to attract readers. All these efforts will eventually help you to drive traffic to your website. 
The idea is to share valuable content that will turn website visitors into loyal readers.
2. Improves conversions
It's no longer easy to convert website visitors into customers. However, with a blog and steady traffic, you have the opportunity to generate interest in potential customers by educating them about your product or services and convert them into leads or customers. 
For instance, you can write an informational blog post and end it with a strong call-to-action, directing them to your services page. 
Alternatively, you can also seed lead magnets (eg. eBooks, white papers, guides, checklists, etc.) and have website visitors share their email address in exchange for the piece of content.
This will help you generate leads and nurture them further to take them down the sales funnel.
3. Establishes authority
Let's face it – everyone online is looking for a solution to a pain point or challenge they're facing. 
Blogs are a powerful tool that helps to build trust among your customers by catering to their needs, answering questions, addressing their challenges and sharing useful tips. 
By writing insightful content, you get the opportunity to project yourself as an expert. This goes a long way in strengthening your personal brand and establishing your credibility.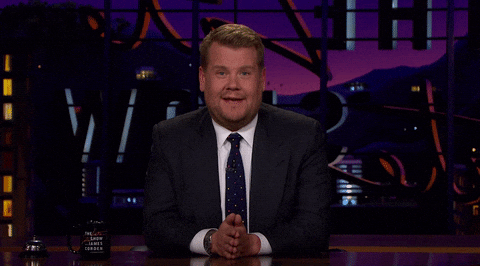 The key is to understand your target audience, know what they want and create content that accurately meets their needs. Write on topics that your audience wants to hear about and give them a reason to trust you and read your blog.
4. Networking
Blogging is a networking tool and we know how important networking is in today's world.
Consistent blogging helps you reach more people, strengthen your personal brand and make connections with influencers and thought leaders in your niche.
That's not all, being an active blogger also means commenting on fellow bloggers' posts and sharing their content with your community of readers. This is an effective way to make connections and grow your blog in the process. 
You can also create expert roundup posts and contribute guest posts to other websites that speak a similar audience.
5. Connect with the audience
Another reason to start a blog is to connect with your target audience and show them you care. 
Connecting with your audience essentially means that you're able to assess their intent and create content that they can relate to. It's important to use your blog as a two-way communication tool – ask them questions, and engage with them. 
When you keep your readers at the heart of everything you write, you're able to evoke emotions and create posts that truly deliver value. 
6. Creates link building opportunities
Having a strong link building strategy is an effective way to drive traffic. When you have a blog, you have more opportunities to build links to your website which results in better search engine rankings.
Whether it's earning backlinks through outreach and guest posting or inserting internal links within your website – blogging lets you build links and drive qualitative and relevant traffic back to your website.
Conclusion
Blogs form the foundation of a strong content marketing strategy. 
However, just having a blog is not enough. It's important to plan your content well, write valuable posts, publish consistently and spend time engaging with other bloggers too. 
The best blogs are those that readers can derive value from which helps attract new visitors, and increases chances of conversions. So, what are you waiting for? It's time to get blogging.